Aggressive Representation
Exceptional Trial Experience
When your freedom and future are at stake, turn to a legal advocate with clear-cut skills and tenacity to protect them.
Affordable
Quality legal services should be accessible to all. Attorney Kathleen M. Kirchner offers elite representation at affordable rates.
Fierce
Kathleen's aggressive trial style stems from how much she cares about her clients. For relentless support, you can rely on her.
Compassionate
You're under a lot of stress, and understandably so. Kathleen will treat you with the empathy and respect you deserve.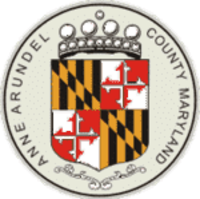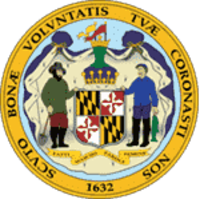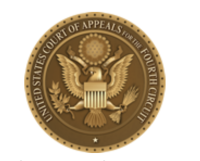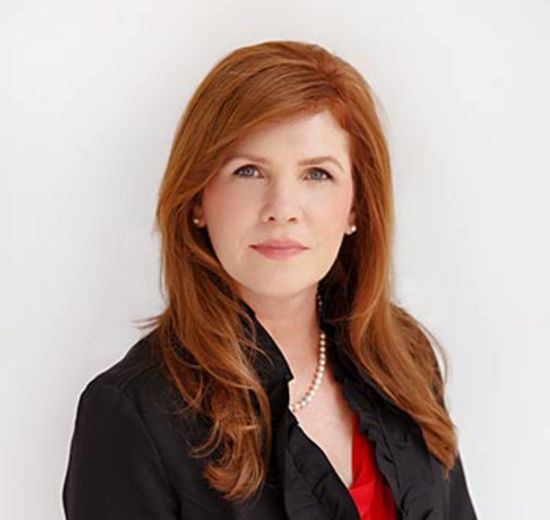 Family Law & Criminal Defense Attorney in Anne Arundel County, Maryland
Kathleen M. Kirchner
Attorney at Law
Before becoming a criminal defense lawyer, Kathleen was a prosecutor for Anne Arundel County. In addition to practicing criminal defense since 2008, she also offers over 15 years of family law experience. No matter the charges or issues you're facing, you can count on her to seek your best outcome and protect your rights. For sound legal advice tailored to your unique goals and situation, reach out to her Annapolis office today.
Focused Support for All Family Law Matters
Every person is different. Every family is different. So when it comes to resolving family law matters, Kathleen always takes a customized approach. Whether you need an attorney to advocate for you during a divorce, custody battle, or asset division dispute, Kathleen has what it takes to safeguard the future you and your children deserve. Learn how she can help by setting up a free consultation.
Protecting Your Rights. Defending Your Future.
Any type of criminal conviction carries consequences. If you are facing a criminal charge of any kind, you need a real, aggressive trial attorney who knows the laws, the rules, and everything in between, inside and out. From DUIs and traffic violations to homicide charges and serious drug offenses, Kathleen has handled hundreds of cases, many of which have resulted in acquittals or dismissed charges. As a former assistant state's attorney for Anne Arundel County, she knows exactly how prosecutors build their cases and what is needed to obtain a guilty verdict. Today, she uses this knowledge to defend clients facing a wide range of criminal changes.
Kathleen will fight to protect your rights and future—in the courtroom and beyond. Her services span from challenging traffic tickets to appealing convictions for serious crimes and probation violations. She understands the depth of support her clients need, and she will stop at nothing to secure the outcome that best fits their future goals. For a friendly and fierce trial attorney, look no further than Kathleen M. Kirchner Attorney At Law. Kathleen proudly serves family law and criminal defense clients throughout Anne Arundel County, Maryland, and the communities of Queen Anne's County, Calvert County, Prince George's County, and Howard County.